Skip to Content
Personalized Landscaping Services From Professional Lawn Care
Professional Lawn Care is proud of our legacy of superior lawn care services. Throughout the DFW-area, we have delivered on our promise of exquisite landscaping. We've done so since 1997. Our reputation for landscaping design, irrigation services, and more is well established, but we work hard to improve our processes, so we can deliver the best product possible to our clients. One of the ways we do so is by offering personalized landscaping services. No two properties are the same, so we feel it is essential to deliver customized solutions based on the uniqueness of your property. Learn more about what we have to offer below.
Our Comprehensive Range of Services
We offer a comprehensive range of services to residential and commercial clients. We are proud of our versatility, and we're excited to show you what we can do. Our company is ready to provide you with any of the following services: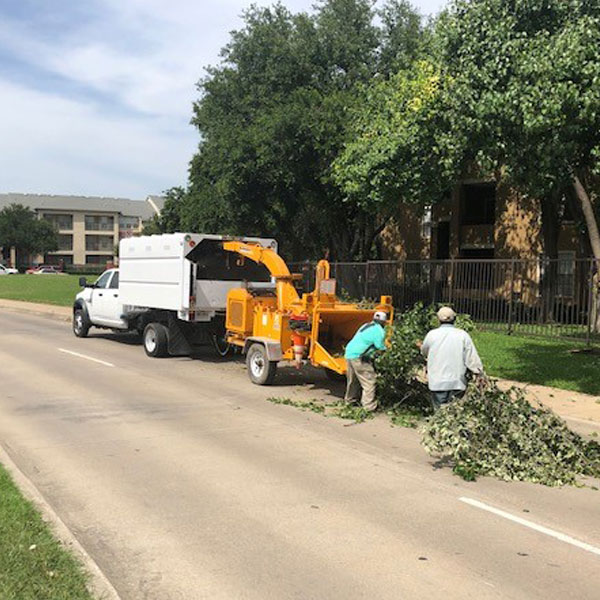 Tree Work
Professional Lawn Care provides the DFW area the highest levels of professional tree removal and trimming. Our staff of highly trained arborists will restore your trees to perfect shape and provide the often overlooked limb maintenance necessary for a healthy tree.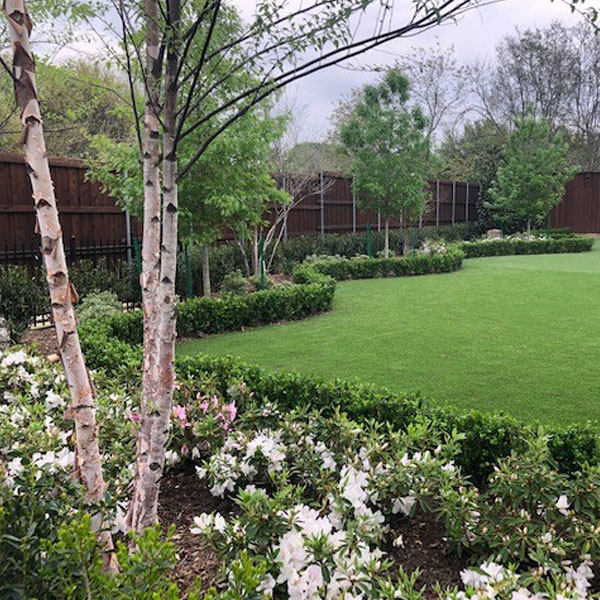 Arborist Evaluations
Trained arborists evaluate whether your tree is decaying, the stability of branches, cracks, splits, poor architecture, and even saturated soils. These inspections reveal whether a tree is at-risk of failure.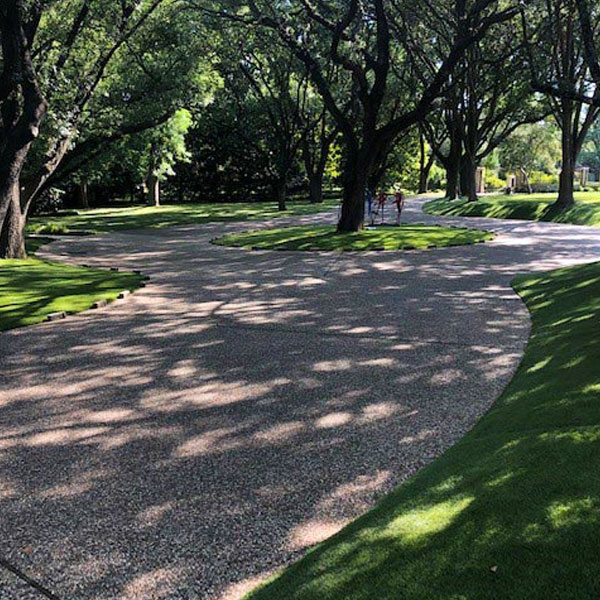 Synthetic Turf Dealer/Installation
We are also a synthetic turf dealer in the Dallas area, we use only American-made turf products exclusively from Synthetic Turf Intenational.
We Offer the Best Landscaping Services in the Area
At Professional Lawn Care, we want you to feel comfortable working with our specialists. Our consultations are designed to help you gain confidence in our work, so we can begin beautifying your property. Whether you are hiring us to completely redesign your landscaping or for common area maintenance, you can rely on our team to deliver outstanding services.
Contact Us Today to Schedule a Consultation