Skip to Content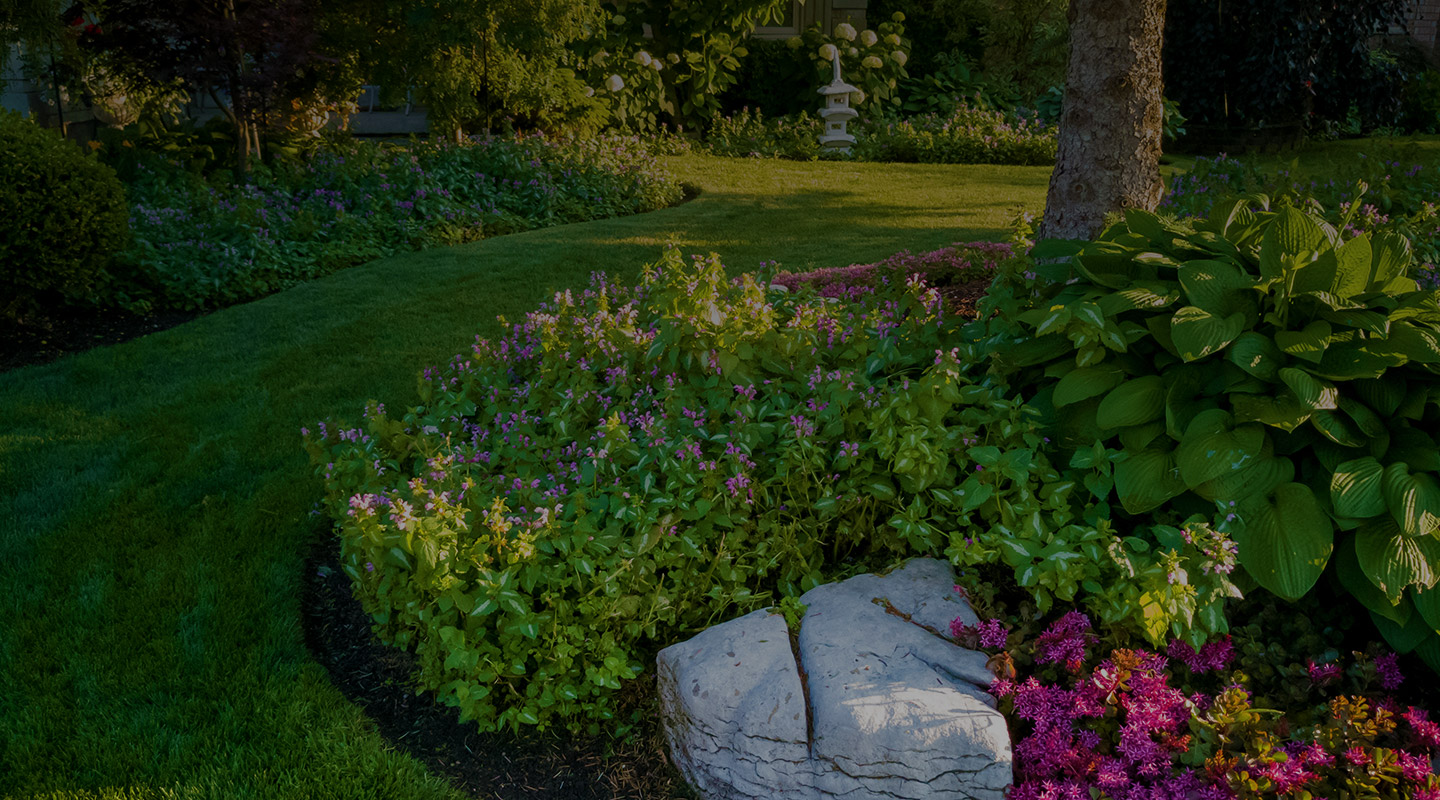 High-Quality Landscaping in DFW
Let us bring your landscape to life.
From Commercial to Multi-Family: Our Diverse Services
Professional Lawn Care has delivered outstanding landscaping to the DFW area since 1997. Our talented team works hard everyday to provide the best services for our clients. We customize our offerings based on specific needs, so get in touch today.
Multi-Family, Homeowners Association, & Commercial Landscaping Services
Certified Arborists Ensure Your Trees Are Cared For
Our certified Arborists ensure that trees are properly planted and well cared for to increase their immediate and long-term health and appearance. Here are the services we offer in the tree care field:
Tree Installation
Tree Cabling & Tree Bracing
Tree Diagnostics
Tree Fertilization & Spraying
Insect & Disease Injections
Tree Root Flare Work and Air Spading
Tree Stump Grinding
Tree Trimming & Pruning
Ongoing Tree Maintenance
Other Services We Offer at Professional Lawn Care
Our experts can install plants, trees and other organic materials on your property, whether you're starting from scratch or renovating an existing landscape. We also offer master planning.
Construction
Arbors and Decks
Walkways and Walls
Fireplaces and Firepits
Outdoor Kitchens
Lighting
Landscape Enhancement Design
Seasonal Lighting
Drainage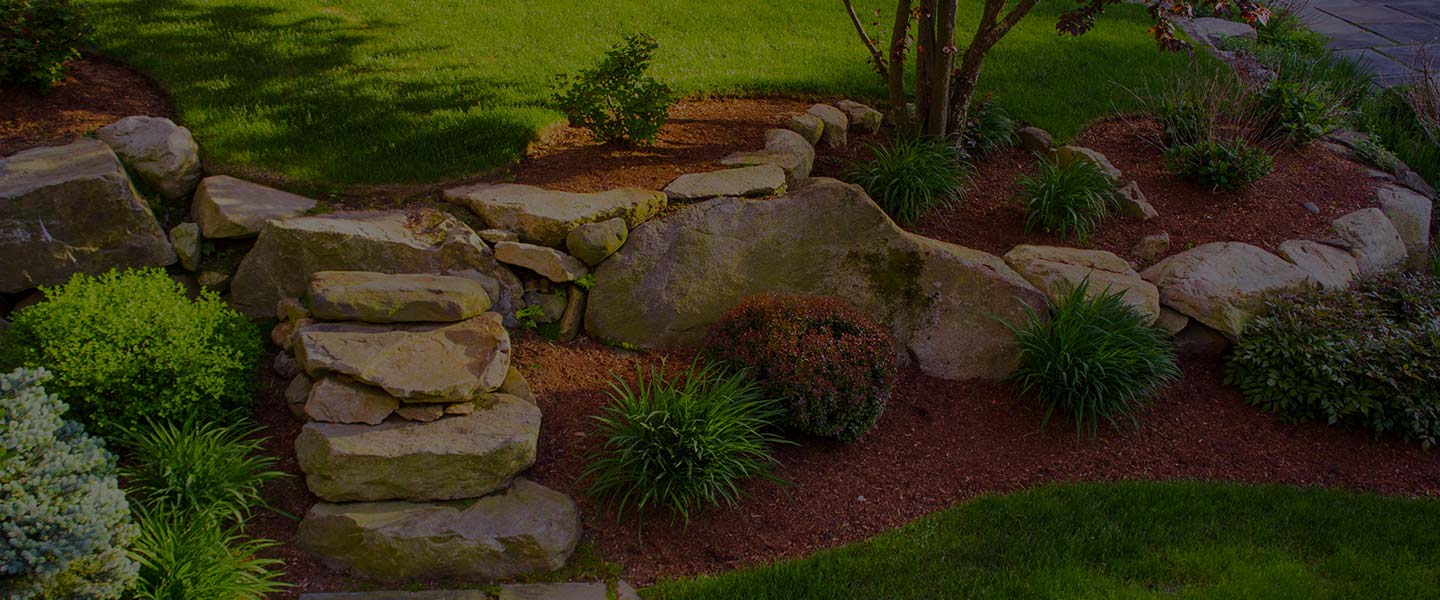 Custom Stonework and Pool Remodeling
In addition to landscaping, Professional Lawn Care is proud to offer custom masonry services, working on outdoor kitchens, fireplaces, pools, walkways, columns, and more. Here are some of the services we offer:
Custom Stone Installations
Arbors, Structures, & Trellises
Fences & Gates
Fire Pits & Fireplaces
Masonry & Stonework
Outdoor Fountains & Water Features
Pools
Outdoor Kitchens
Pathways & Driveways
Patios & Decks
Ponds, Streams, & Waterfalls